The Value of Drones in Roof Inspections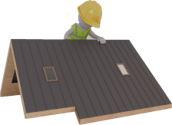 Falls are the leading cause of death on industrial job sites. Roof inspections have historically required observation either at the ground level, from a ladder, or from physically walking the roof. These observations not only involve steep angles, but also expansive and even inaccessible areas. The amount of time required for these antiquated methods is costly, not to mention the liability risks. Because of these time requirements and physical restrictions, observing every inch of roofs is extremely unlikely, and the quality of these inspections is highly limited.
However, when utilizing an AYRTIME UAV drone to capture high quality photos and videos, not only of the roof, but of the entire structure and property, these inspections can be performed within just a few hours. This allows us to observe the results of the inspection from the ground and prepare a detailed analysis of the data in less time and with virtually no risk of injury.
AYRTIME UAV drone roof inspections are accomplished through automated piloting a drone equipped with a high-resolution camera into the air and capturing images which are compiled into detailed aerial video maps of the inspection subject. This method is common with private homes, large buildings and properties with multiple buildings. The result is an incredibly detailed model of the property and its structures which clearly reveals the condition of each roof and can be used to create accurate plans for repair and replacement.
AYRTIME UAV drones can fly extremely close to structures, making the inspection of roofs with complicated designs and hard to reach areas such as skylights much more efficient and accurate.
•Rapid Assessment & problem area identification
•Comprehensive scans of large buildings
•Roof assessment for property owners/designers / insurance claims
•Report highlighting areas of possible leaks, damage and roofing failures
•Perfect for steep hazardous roofs
With our unmanned aircrafts, you can reduce, and in most cases eliminate the need for ladder assists and boots-on-the-roof data collection.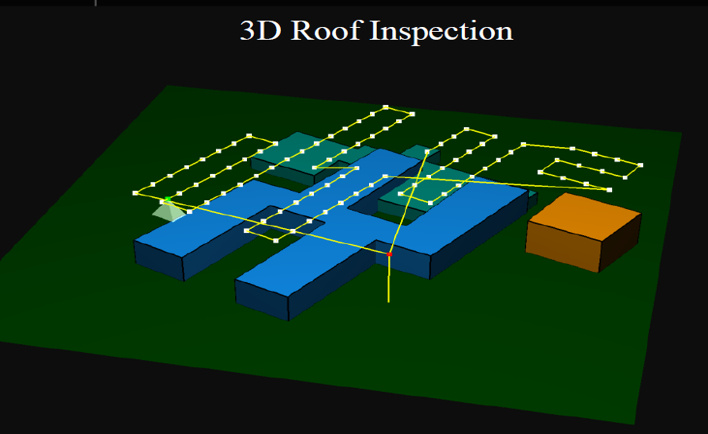 Thermal Roof Inspection and Scan

Another amazing option and advantage of AYRTIME UAV drone technology is the use of thermographic imaging, which is used to detect water infiltration in both roofs and facades. Automated computerized AYRTIME UAV drones equipped with a thermal camera allows us to detect otherwise unobservable areas of water damage, which is a culprit of leaks, mold and rot. Previously, the primary method for detecting water damage required costly and inefficient "guess and check" methods, sometimes requiring the removal of the building's exterior in order to get an accurate assessment. Utilizing aerial thermal technology, we can determine exactly which areas of a roof contain water with our 3-D scans.