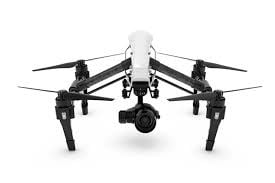 Until today, commercial property managers, owners, and insurers were forced to rely on expensive and inaccurate manual inspections to determine the health of a property. AYRTIME is reducing the cost of inspection for large scale commercial buildings and delivering more accurate damage assessment with an autonomous, easy to use drone inspection solution that includes actionable video data.
It normally takes multiple people and hours and hours to retrieve acceptable survey data. Now, it's one person and thirty minutes.
Our drone-based Intelligent Video Inspections provides critical information and analytics our customers rely on to manage their operations. Purpose-built and automated for industrial use, our fully-integrated end-to-end cloud -based platform is used by aggregates, construction, insurance, mining, and real estate companies across North America.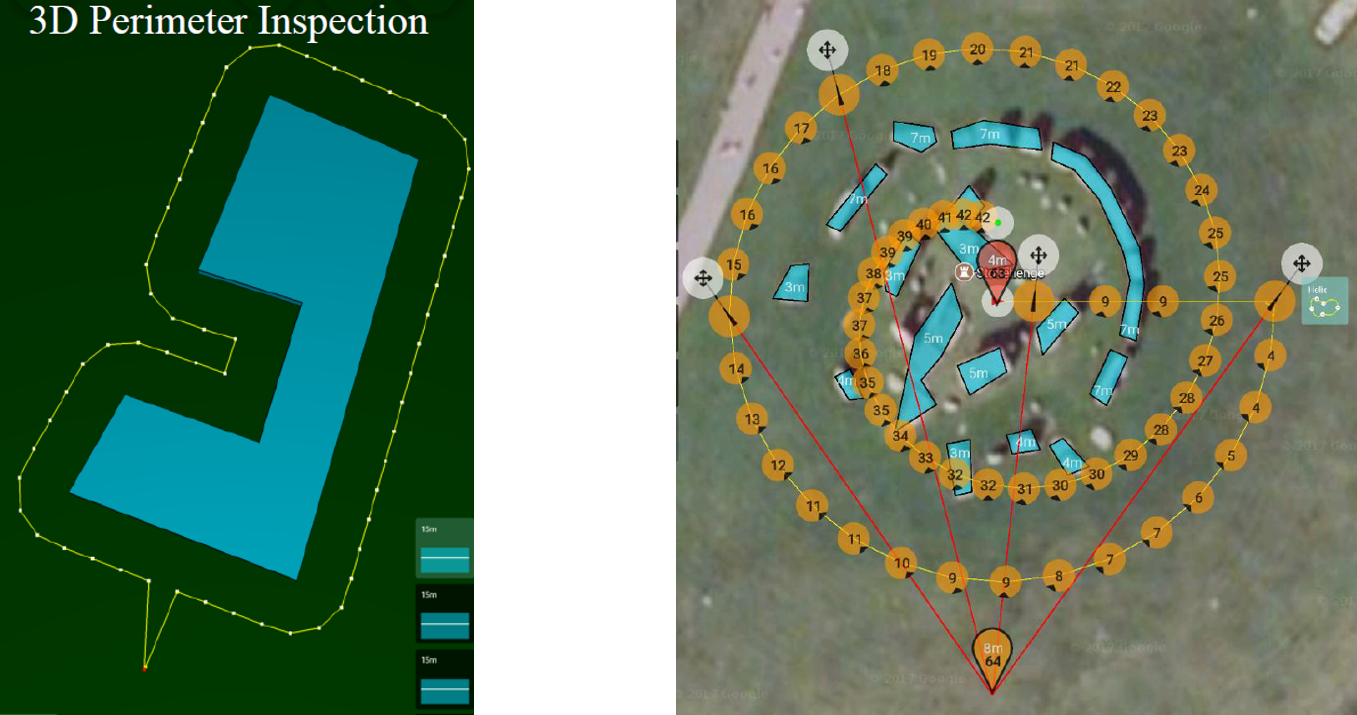 The Perimeter Property Inspection
The Perimeter area analysis mission is ideal for gathering visual data for creating orthomosaics of fields, roofs and other mostly flat structures. It is possible to define a Perimeter mission for both flat and 3-dimensioan scene objects, and also for more than one such object at a time. For example, you can define a mission for mapping three different fields, separated by other fields or roads, or inspect with one Perimeter mission 5 different fields, and buildings, all being of different heights.

AYRTIME provides four types of 3-D Top-Down flight missions tailored for inspection:
•Perimeter
•Circle
•Ellipse
•Convex Hull Missions
Perimeter flights are used to capture one or more structures from the sides. Examples of use cases include inspecting a line of windows of a house, collecting data from the perimeter of an industrial site, scanning a fence.
AYRTIME's 3-D property analysis includes four different patterns for flying perimeters that vary by extent to which they follow the outline of the property. The tightest pattern is Perimeter, which follows the exact outline of the scanned structure, regardless how complex.
Lower Risk in Purchasing
Faster Inspections for Transactions
Improved Risk Analysis
Faster Underwriting Inspections
Proactive Maintenance to Reduce Cost